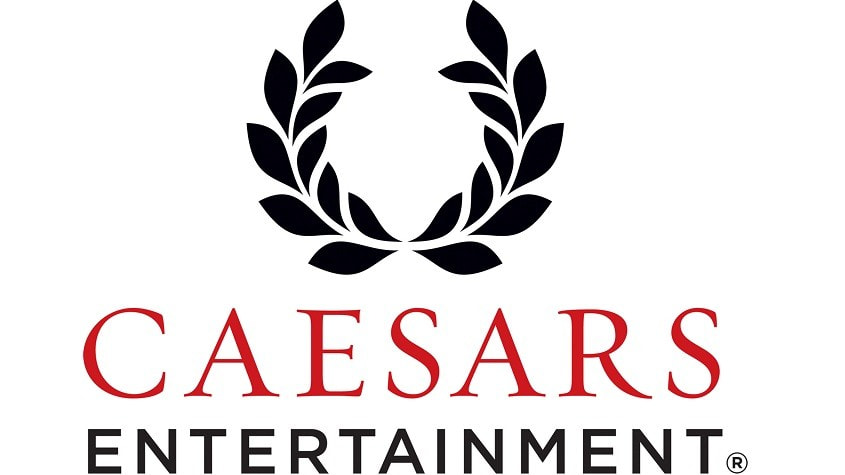 Caesars Entertainment Corporation announced definitive agreements to sell and leaseback the real estate assets associated with Harrah's Las Vegas to VICI Properties ("VICI") and to acquire adjacent land from VICI to develop a planned new 300,000 square foot convention center.
Under the terms of the Harrah's sale agreement, Caesars will receive $1.14 billion in cash in return for Harrah's Las Vegas' real estate assets. Under the terms of the convention center agreement, Caesars will acquire 18.4 acres of adjacent land from VICI as part of Caesars Entertainment's plan to develop a new 300,000 square-foot convention center.
The proceeds of the Harrah's Las Vegas sale will be the primary source of funds for the previously announced purchase of Centaur Holdings, LLC. The planned convention center is expected to become a leading destination for meetings on the Las Vegas Strip. The convention center facility, which is surrounded by Caesars Entertainment properties, is expected to feature the largest column-free ballroom in the United States and to be outfitted with state-of-the-art technology. The space will be flexible enough to accommodate meetings of many different sizes.
"The transactions we are announcing today demonstrate our commitment to pursuing growth opportunities while maintaining balance-sheet discipline," said Mark Frissora, President and Chief Executive Officer of Caesars Entertainment. "We expect the sale and leaseback of Harrah's Las Vegas will allow us to acquire Centaur and develop the convention center without increasing leverage. The sale and leaseback transaction is our first post-emergence transaction with VICI and maintains Harrah's Las Vegas' connectivity to our network, which will create value and provide benefits to our guests. The acquisition of the adjacent land and development of the convention center allows us to develop another important destination right in the middle of our center-Strip footprint."
Caesars will continue to operate Harrah's Las Vegas, including gaming, hotel operations and all other amenities. The property will remain a part of the Caesars Entertainment network and continue to benefit from the Harrah's brand, the Total Rewards loyalty network and access to centralized services. As part of the sale and leaseback transaction, Caesars and VICI will enter into a 15-year lease for Harrah's Las Vegas under which Caesars will pay initial annual rent of $87.4 million. The rent will increase contractually in subsequent years. Caesars will have the option to extend the lease for an additional 20 years via four five-year extensions. VICI has secured committed financing to fund the purchase.
The parties have negotiated for limited purchase rights with respect to the planned convention center upon completion. Caesars will have the right to require VICI to purchase the convention center and lease it back to Caesars, and in the event Caesars does not exercise its put right, VICI will have an option to acquire the convention center and lease it back to Caesars.
Further details on the transactions are available in the Form 8-K filed today with the Securities and Exchange Commission. The transactions are subject to customary closing conditions, and are currently expected to close by year end.
About Caesars Entertainment
Caesars Entertainment is the world's most diversified casino-entertainment provider and the most geographically diverse U.S. casino-entertainment company. Since its beginning in Reno, Nevada, in 1937, Caesars Entertainment has grown through development of new resorts, expansions and acquisitions and its portfolio of subsidiaries now operate 47 casinos in 13 U.S. states and five countries. Caesars Entertainment's resorts operate primarily under the Caesars®, Harrah's® and Horseshoe® brand names. Caesars Entertainment's portfolio also includes the Caesars Entertainment UK family of casinos. Caesars Entertainment is focused on building loyalty and value with its guests through a unique combination of great service, excellent products, unsurpassed distribution, operational excellence and technology leadership. Caesars Entertainment is committed to environmental sustainability and energy conservation and recognizes the importance of being a responsible steward of the environment.
For more information, please visit www.caesars.com