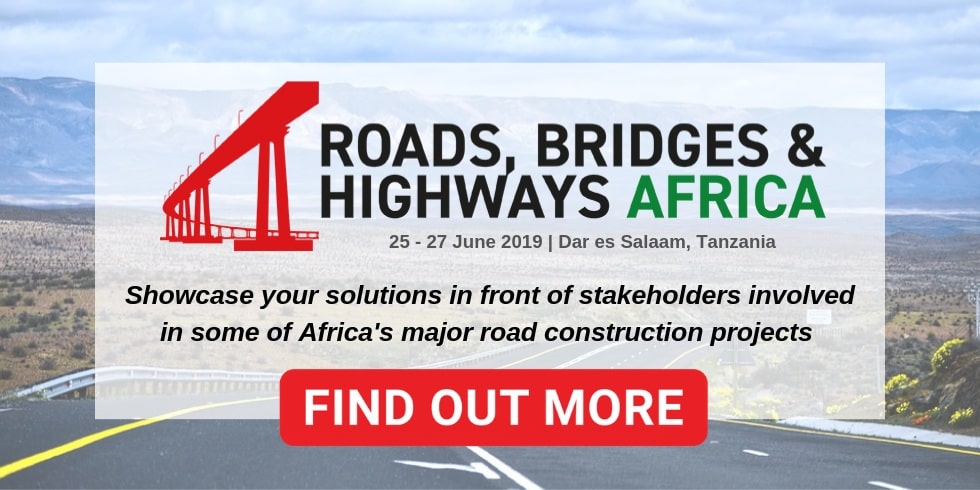 IQPC is excited to present you the Roads, Bridges & Highways Africa Summit taking place from 25 – 27 June in Dar es Salaam, Tanzania. The co-located event with the 3rd edition of the Africa Ports Expansion Summit, will be attended by Ministers and authorities from 14 different countries and banks.
With an overall of 391 roads and railway projects in the pipeline valued at US$467.6 billion, Africa represents one of the most vivid and fast-growing continents in the infrastructure development scenario.
What are the business opportunities arising from it?
The event offers you the possibility to capitalise on the key project opportunities by focusing on ten main projects currently occurring within the transportation industry and accounting for an overall of US$26 billion. Thus, it will bring you in front of the custodians of these projects and what their requirements are.
Event Name: Roads, Bridges & Highways Africa
Event Venue: Dar es Salaam, Tanzania
Event Date: 25 – 27 June 2019
Event link: http://bit.ly/2VBAeDP
Event Organizer Name: IQPC Middle East
Communication number (with country & area code): +97143642975
Email ID: enquiry@iqpc.ae