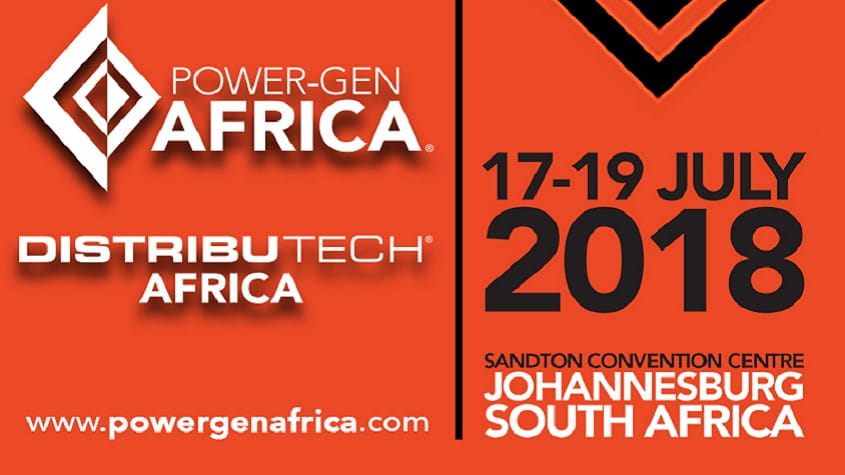 POWER-GEN & DistribuTECH Africa is the electricity industry's forum that brings together international business leaders and technical experts committed to POWERING UP A CONTINENT.
Featuring a comprehensive conference programme and extensive exhibit floor, the event spans all aspects of centralized and distributed power generation along with leading technologies in power transmission and distribution.
Put simply, it's where the industry meets to do business.
Connect with the VIPs of Africa's Power Sector Make connections with high-level dignitaries, officials and executive management from government, utilities and private enterprises from Sub-Saharan Africa.
POWER-GEN & DistribuTECH Africa will give you the chance to meet key buyers across Africa as part of the SSA VIP Delegation.
As an exhibitor or delegate you can use our free B2B Matchmaking service which will pre-organize meetings with key industry decision makers based on your marketing objectives.
As an exhibitor or delegate you benefit from the free B2B Matchmaking service. Let us organize meetings with the VIPs, Decision Makers and Key Buyers based on your marketing objectives. We understand time and money is precious, so we have set up a personalized B2B matchmaking service that gives you the opportunity to select at least 5 types of companies you would like to meet with, all completely free of charge. This platform will enable you to make the right connections through pre-arranged meetings with the people you want to meet and who want to meet. This B2B Matchmaking Service is managed and coordinated by Africa House.
Event Name: Power-Gen DistribuTECH Africa
Event Date:   17-19 JULY 2018
Event Venue Sandton Convention Centre | Johannesburg | South Africa
Event Organizers:   PennWell Corporation Tulsa.
URL:  http://www.powergenafrica.com