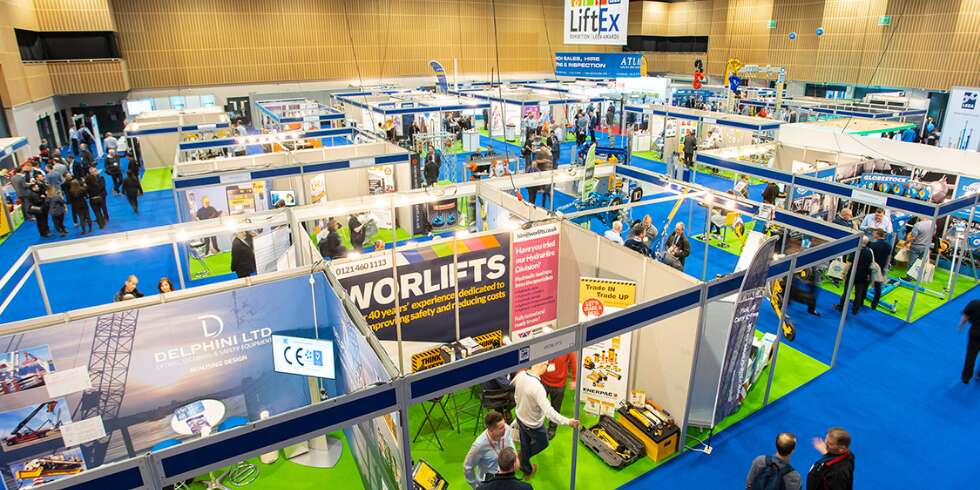 The Lifting Equipment Engineers Association, the voice of the global lifting industry, will be holding the first ever LiftEx Regional event, at the Maritime Museum in Sydney on 24th & 25th May 2023.
This exciting 2-day conference and expo will present a vision of how the lifting industry will look in the next 10 years. By attending, delegates will stay ahead of the curve by taking away skills and advice on advanced technologies and AI, mindset and resilience, sustainability, engaging your future workforce, and much more.
The event will attract 100-150 delegates from Australia's largest Lifting and Rigging Houses, Key end users (specifically, Oil and Gas, Construction and Infrastructure representatives), Safety regulators, and invited guests from associated industry bodies.
Delegate places for lifting professionals are limited – book now to avoid disappointment at 
https://liftex.org/liftex-
australia
Event Name: LiftEx Regional, Australia
Event Venue: Australian National Maritime Museum, Sydney, Australia
Event Date: 24th & 25th May 2023
Event website link: https://liftex.org/liftex-australia
Event Organiser Name: LEEA (Lifting Equipment Engineers Association)
Communication number (with country & area code):+44 20 3488 2865
Email ID: enquiries@L2Events.com
Social Media Link: @LEEA_INT