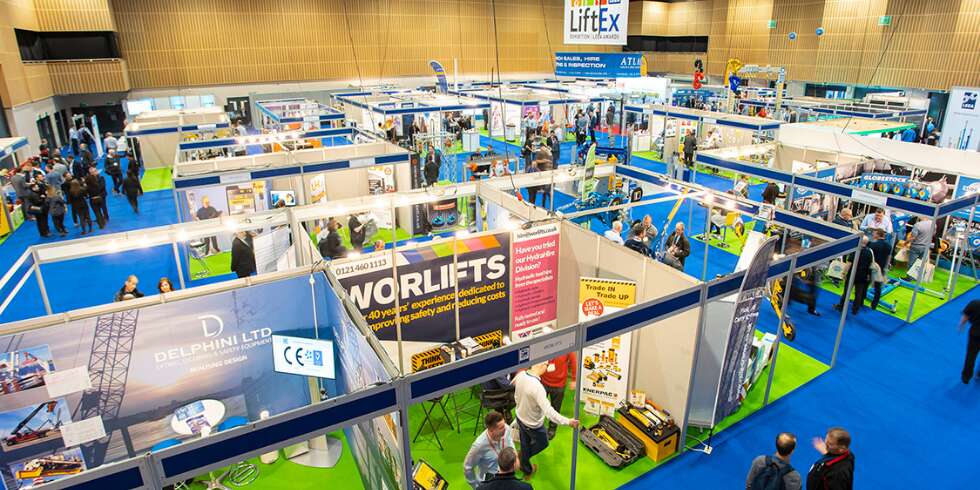 LiftEx 2023 is the unmissable global event for the lifting industry; almost 100 exhibitors, over 1,500 industry professionals attending, 2 days of knowledge sharing and training, as well as the celebrated LEEA Awards. The 18th edition of the annual event will take place in the world famous city of Liverpool in the UK.
The annual event hosted by LEEA (Lifting Equipment Engineers Association), the leading global representative body for all those involved in the lifting industry worldwide, offers the ideal chance for exhibitors to connect with customers, meet new clients and do business on 21st and 22nd November.
The show attracts end users from a wide range of vertical markets, including oil & gas, energy, offshore, road & maritime transport, construction, utilities, rail, renewable energy, civil engineering, entertainment and manufacturing, and more.
See https://liftex.org/liftex-liverpool-2023 for the latest details and how to take part.
Event Name: LEEA (Lifting Equipment Engineers Association)
Communication number: +44 20 3488 2865
Email ID: enquiries@L2Events.com
Social Media Link: #LiftEx2023