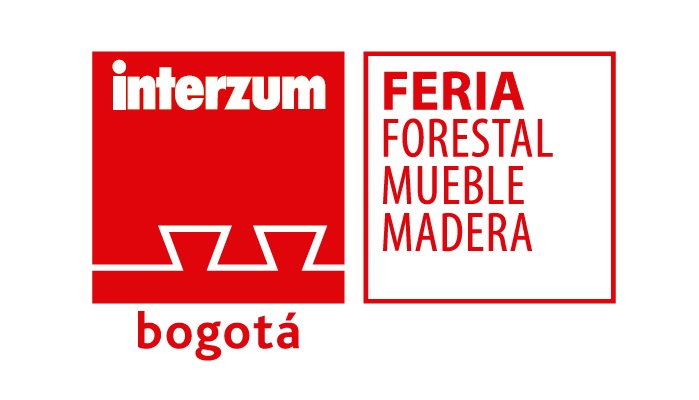 With regards to the safe and healthy environment in Colombia and the region, trade show organizers Koelnmesse and Corferias have decided to cancel the 2021 edition of interzum bogotá because of travel concern and other circumstances regarding the world outbreak that made it impossible to hold interzum bogotá in the first semester of 2021.
Intensive discussions with key stakeholders and clients, exhibitors and visitors alike have shown they see great value in interzum bogotá in generating new business opportunities in its international platform. However due to new protocols and the current development of the world pandemic, the industry community considers the original show date in February too early to make full use of the trade show potential.
Because of market feedback, international travel to Colombia still being restricted, and different health concerns from international visitors, trade show organizers have decided to cancel interzum bogotá 2021 to meet again in May 10 – 13 of 2022.
interzum bogotá, the leading trade fair for industrial wood processing and furniture manufacturing in Colombia, the Andean Region and Central America, will be canceling its 2021 edition hoping to develop a virtual platform to provide a valuable and unique experience for industry members to connect, learn and code together until its next edition in 2022.
Corferias
With more than 60 years of trade fair experience, Corferias pursues the goal of intensifying relations between Colombia and the Global community through the organisation of the trade fairs, exhibitions, congresses, and events. This generates important contacts between visitors and exhibitors in facilities operated under international standards.