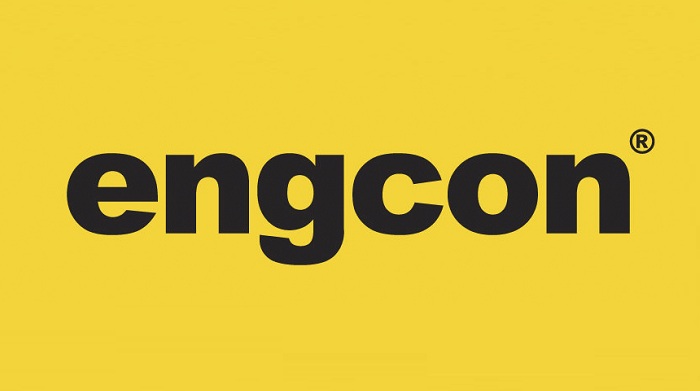 Engcon has announced its goal to lead the excavation industry toward zero accidents, a "zero vision" – with smart technology on all excavators.
"Dig Smart. Dig Safe" is a part of Engcon's "Non Accident Generation" initiative that focuses on setting a new product safety standard and is designed to create a safer workplace.
"An excavator often operates in a tight space or on construction sites with many people. Without the proper safety equipment employed on the machine, you can inadvertently drop gear or back over someone. Slipping and tripping accidents are also common when the driver steps out of or into the excavator," says Stig Engström, founder and owner of Engcon.
Engcon's automatic quick mounting system features a warning with both sound and light alerts to prevent an excavator functioning in the event of an incorrectly coupled bucket or other tools.
In addition, a driver must set the bucket down on the ground in order to release it at a given pressure. The automatic coupling of oil, electricity and central lubrication also means that the driver can safely remain in the cab and change tools. A tiltrotator means fewer machine movements, which in itself reduces the risk of someone being hit.
However, much remains to be done to achieve a zero vision, and Engström believes that regulatory change is required along with all parties taking responsibility for safety in the workplace.
"Suppliers must develop safer products, dealers must buy them and customers must demand that they are installed and offer contracts to those that use them. We want to ensure workplace safety. The technology should prevent accidents even if the driver makes a mistake. Every accident is one too many and the goal must be to eliminate them completely," says Engström.