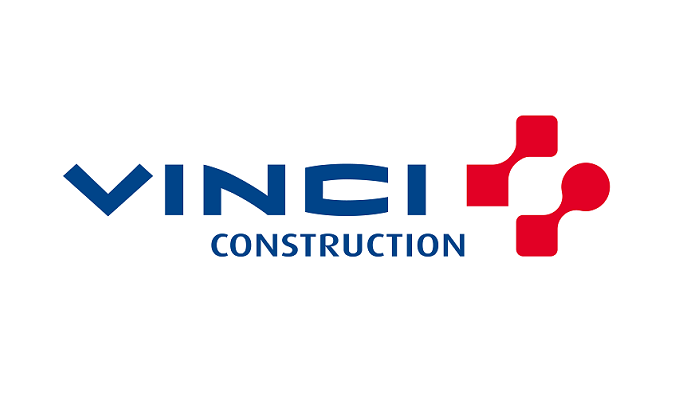 Vinci Immobilier has acquired a 50.1% stake in Urbat Promotion, a property developer that specialises in the construction of housing in the south of France, bringing its shares of the company to 100%.
Vinci said the move gives it a recognised brand in the affordable housing sector, while Urbat shareholders wanted to entrust the company to a major French property developer that intends to protect and develop that brand.
Vinci Immobilier acquired a 49.9% stake in Urbat Promotion in January 2019.
Set up by Alain Clausel in Montpellier in 1975, Urbat operates through five agencies in Toulouse, Montpellier, Lyon, Marseille and Toulon.
It has 146 employees and generated revenue of €144m in 2019.