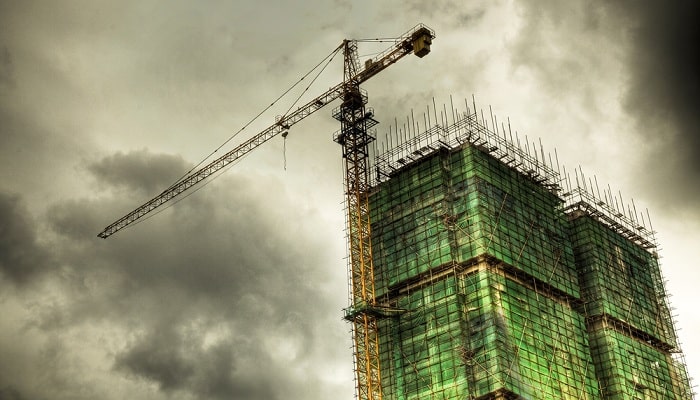 Ingenious Real Estate Finance has agreed a £19m loan facility with property developer Citu, to fund the next 120 units at the Climate Innovation District (CID) in Leeds.
The loan will fund the development of 120 new apartments and houses at what is billed as "the largest sustainable residential development in the UK". The site is located in Leeds' South Bank next to the River Aire, a short walk from the city centre.
Over 800 family homes are to be built in total over four phases, using Citu's own off-site manufacturing facility, which uses an innovative timber framed system designed in collaboration with Leeds Beckett University to reduce carbon emissions at every stage.
undefined
The units themselves will benefit from a range of green qualities, incorporating the latest in sustainable technology.
For example, passive cooling, light wells and Mechanical Ventilation Heat Recovery (MVHR) systems, which capture the heat generated by appliances, transferring it from existing stale air to incoming fresh air.
With over 90 percent of heat transferred, heating requirements are up to ten times lower than an average UK home. The units will also benefit from 10 times the air tightness required by standard UK building regulations, which keeps heat in the house, whilst the MVHR systems maintain a flow of fresh air, delivering a healthy indoor air quality.
Residents will also benefit from a digitally enabled home, controlled via Google Nest, allowing them to monitor their energy and water usage.
The CID bisects the River Aire, and benefits from a new pedestrian bridge built by Citu in 2019 which provides access to the rest of the South Bank area and city centre.
Tom Brown, Managing Director of Real Estate at Ingenious, said: "We are pleased to be supporting Citu with the next phase of the CID development providing attractive homes for buyers looking for a quality, sustainable and energy-efficient place to live close to Leeds city centre."
Jonathan Wilson at Citu, said: "The relationship we have developed with Ingenious is built upon a shared, long-term view of how we can work together on a more sustainable future whilst raising industry standards in both delivery and building performance.
"With many high street banks still investing heavily in fossil fuel projects it was, and is, hugely important we work with like-minded, ethical partners such as Ingenious. We are on a bold journey as a business and relationships like this only support the success and positive outcomes we require to disrupt the status quo."
In September 2020, Ingenious became the first alternative lender to become a member of the UK Green Building Council (UKGBC).
The UKGBC's mission statement is to radically improve the sustainability of the built environment, by transforming the way it is planned, designed, constructed, maintained and operated.
As part of this membership, Ingenious is actively seeking to engage through training programmes, thought leadership and access to the latest research so that it helps drive sustainable standards within the sector.