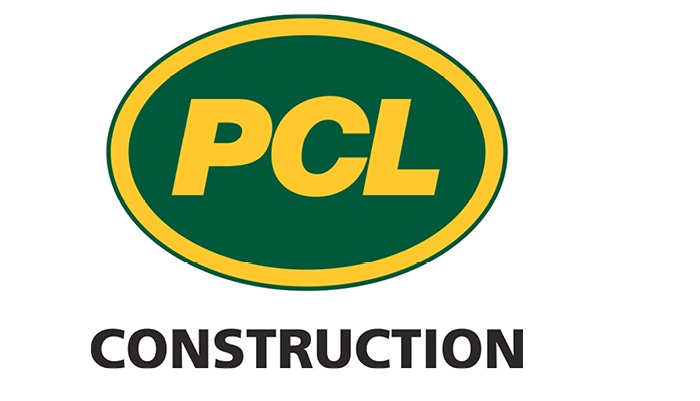 PCL Construction has been awarded a gold honour from AXA XL Construction for its technology adoption. The company claimed top spot in the Technology Adoption Maturity Index (TAMI), which is a proprietary benchmarking service to help contractors measure their tech usage against an industry index and their peers to determine optimal investment in new construction technologies.
Boston-based national builder Suffolk and Florida-based Haskell received silver honours for their tied score. Rose Hall, Construction's Head of Innovation, said: "Interest in new technology, especially to reduce risks and boost productivity, is picking up throughout the construction industry and companies like PCL, Suffolk and Haskell are leading the way, demonstrating to the rest of the market the power and possibilities of great tech adoption."
Using TAMI, AXA XL's Construction risk engineers evaluate and score contractors on their technology use in four key areas:
Enterprise Software such as solutions for accounting/ERP, document and process automation, Building Information Modeling (BIM), customer relationship management, data analytics, scheduling, bidding, estimating, subcontractor prequalification, and others.
Field Management including prefabrication/offsite construction, robotics, safety management, quality management, project management, worker protection, telemedicine, supply chain management and others.
IoT Sensors including worker wearables, water mitigation, fleet telematics, equipment and asset management, and others.
Reality Capture including drones, laser scanning, photogrammetry, computer vision, augmented reality, virtual reality and digital twin.
PCL Construction Services recently began construction on the 20MWAC Arlington Solar Farm in Early County in southwest Georgia.
Databasics completes Sage certification
Databasics, a time and expense management solutions provider, has completed Sage certification for their pre-built integration to Sage Intacct's Construction. Sage Intacct customers can find the integrated time and expense management application in the Sage Intacct Marketplace.
Melody William, Sage's Head of Business Development for Sage Intacct, said: "Traditionally, time and expense management has been a tedious, manual process – especially as companies grow. The integration of DATABASICS Time and Expense with Sage Intacct Construction offers our customers a new option for streamlining workflows and accurately capturing this information."