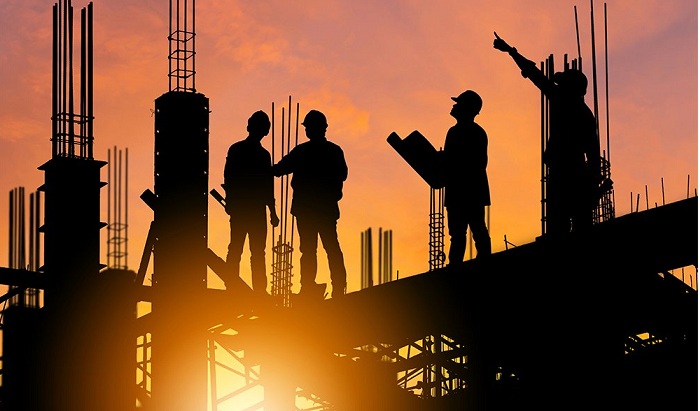 US-based real estate development company Trammell Crow Company (TCC) has started construction on a Class A development in Arizona, Akimel Gateway, for which Butler Design Group is serving as architect.
HILGARTWILSON is the civil engineer for the project while Wespac Construction is serving as the general contractor. Construction, which commenced along with the recently developed extension of the Loop 202 Freeway on the Gila River Indian Community (GRIC), is scheduled for completion by this December.
Located at the southwest corner of the Loop 202 and 40th Street, the 59-acre project will consist of five buildings. Trammell Crow and Allstate Insurance Company will construct four buildings in a joint venture.
Together, these four buildings will measure 519,000ft² and feature a combination of ramp-up and dock-high loading with heights that range from 28ft to 32ft depending upon configuration.
They are suitable as sites for light manufacturers, electrical, mechanical, HVAC, plumbing and lighting suppliers, in addition to e-commerce centres.
Spencer's TV & Appliance will use the fifth building as its new corporate headquarters and distribution centre. The company retained TCC to manage the development of this project.
Trammell Crow Company Phoenix office managing director Cathy Thuringer said: "The Loop 202 freeway extension already has proven to be a game-changer for businesses that require easy access to the East and West Valley without having to cut through downtown Phoenix.
Akimel Gateway, sited adjacent to the full diamond interchange at 40th Street, will leverage its strategic location, prime freeway visibility, leading-edge design and high-quality construction like no other project in the Valley."
The company selected the name of the project after completing a consultation with the community members. Investor Allstate Investments and lender Alliance Bank of Arizona are Trammell Crow's capital partners for the project.