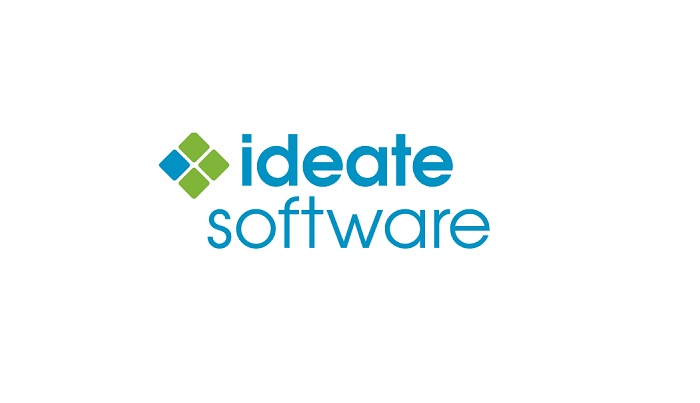 Ideate Software, a veteran Autodesk Developer Network member, is pleased to announce that Michael Coffey joined its team as a Software Developer to develop and maintain tools that streamline Autodesk Revit software workflows.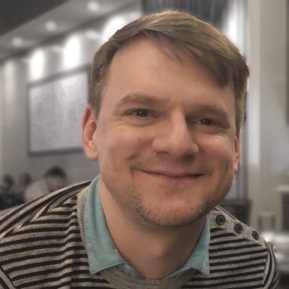 "Having used our software at his previous employer, Michael brings invaluable user experience to our development efforts," said Glynnis Patterson, Director of Software Development at Ideate Software. "He has programming knowledge, is a registered architect and is an experienced Revit user. Since joining our team in January, Michael has been contributing to the enhancement of Ideate BIMLink, adding new properties and features to the underlying property dictionary. This new data allows us to expand our quality control workflows within Ideate BIMLink. He has also begun working on improving our installation and deployment functionality, making it easier for larger firms to get up and running on our software with less effort."
Before working for Ideate Software, Mr. Coffey spent nine years at Gensler. In his latest position there, he coded and implemented tools using the Revit API, documented and trained in BIM and Revit tools, and managed content and standards. He has a Bachelor of Architecture from New Jersey Institute of Technology and is a registered architect in New York, LEED accredited and a Revit Architecture Certified Associate.
Mr. Coffey is based in New York.
About Ideate Software – Ideate Software allows Autodesk Revit software users to have unprecedented control over their data. Ideate BIMLink, Ideate Explorer for Revit, Ideate Sticky, Ideate StyleManager and IdeateApps were all developed to solve persistent problems in Architecture, Engineering and Construction (AEC) workflows. Ideate Software solutions enable Revit users to save time, increase accuracy, improve project deliverables, and elevate design.
Autodesk, the Autodesk logo, ATC, and Revit are registered trademarks or trademarks of Autodesk, Inc. and/or its subsidiaries and/or affiliates in the USA and/or other countries.