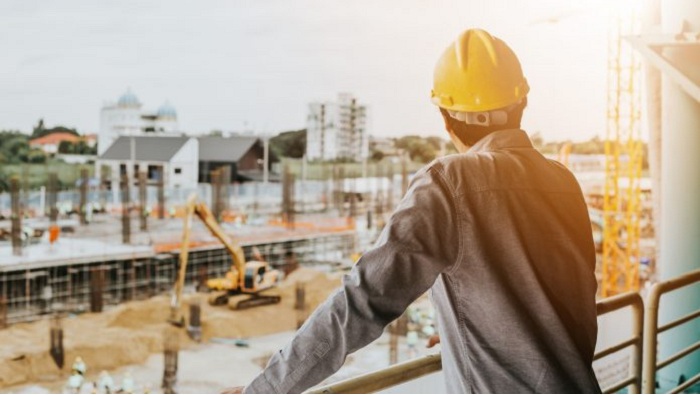 The world's largest contractor, China State Construction Engineering Corporation (CSCEC), has released its financial report for the first nine months of 2020.
The total value of CSCEC's new contracts up to the end of September reached $330bn, an increase of more than 9% on the same period last year.
Of these, construction contracts accounted for $300bn, up 10.3% from last year. The remainder was from property deals.
The contractor is best known in China for its work on the Shenzhen Special Economic Zone, for which it was the principal builder over the past 40 years.
Its notable international projects include the construction of the central business district for Egypt's new capital. It topped out two 100m towers last week, the third and fourth major buildings to achieve structural completion.
The company also this year set up China's first 5G construction site in Beijing, where a 10GB/s network is enabling the use of a range of futuristic applications, such as augmented reality, artificial intelligence and robotics (see further reading).