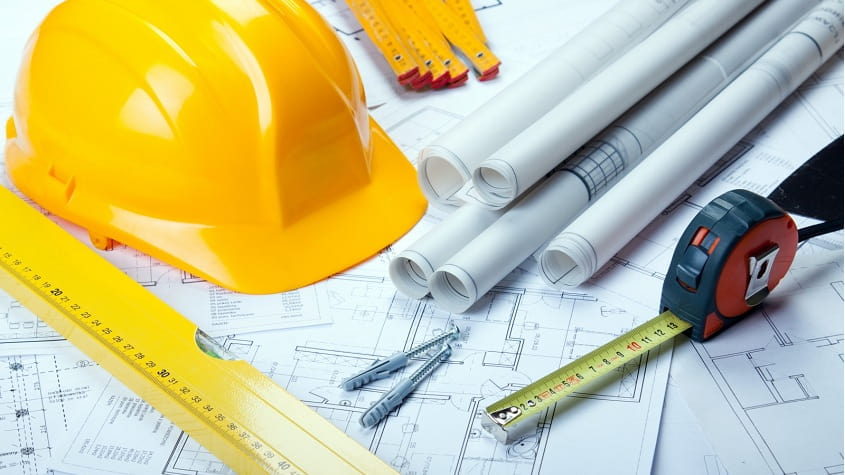 BE OPEN Foundation, a humanitarian organisation set up by the international businesswoman and philanthropist Elena Baturina with the aim to foster creativity and innovation, is rolling out its Ranking of Educational Programmes in Architecture and Design to the yet unresearched regions of the globe – CIS and Central Asia, Oceania and Australia.
The research, conducted by BE OPEN, has already mapped 83 creative educational programmes in Europe, 208 programmes in North America, 34 in Africa, 102 in South America, and 96 programmes in Asia. The results will be systematized in a single database that will further on be revaluated and updated regularly.
Elena Baturina, founder of BE OPEN, says: "The current stage of the research will enable BE OPEN to finalize its global ranking, and create a comprehensive picture of creative education in every part of the world. What we have been trying to do is not only to provide a handy tool for aspiring creatives that would help them find their perfect path into profession, but also to emphasize the importance of developing a new approach to education – one that is more multifaceted, more dynamic and yet, at the same time, more responsible".
Unlike most of the research in the educational sphere, the system developed by BE OPEN evaluates not the schools and their material resources, but the value of educational programmes they offer, i.e. the unique opportunities with which each particular course endows its graduates – not so much in terms of its prestige, as in the breadth of horizons and connections.
BE OPEN explains that for the ranking in each region the educational programmes are arranged into groups according to specific sets of criteria, such as 'top innovative', 'top programmes by international attractiveness', 'top practice-oriented' etc. The research takes a number of variables into account with statistics relating to the universities' educational and research activities complemented by the opinions of key reference groups: employers, professors and graduates.
The Ranking is part of BE OPEN's educational initiative Inside the Academy and was conceived for two main groups: applicants to academic programmes in design and architecture around the world, and potential employers. The prestigious Ranking helps applicants choose where to study and influences employers looking for the future stars of architecture and design.