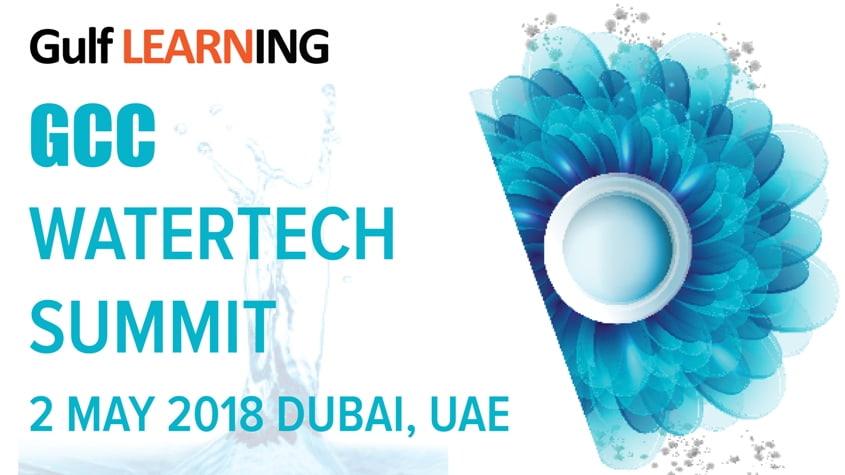 Water resources are becoming increasingly scarce, especially for the millions there who already lack access to sanitary water. The GCC is confronted with a serious depletion of their available water resources. Even with a large amount of desalination plants to reduce water deficiency, the GCC needs to adjust its water use habits before its energy consumption doubles in 2020.
Seventy percent of desalination plants in the world are located in this area, found mostly in Saudi Arabia, the United Arab Emirates, Kuwait, and Bahrain.
The GCC Watertech Summit 2018 aims to focus on this scarce resource through developing traditional water sources, exploiting all domestic conventional ground and surface waters, bringing together latest technologies in this field, developing solar and wind as substitute energy source so that the energy costs may be kept low enough for even wider use of desalination, extend available water through water user groups, effective pricing of water, and command and control policies of the government.
Contact:
Event Name: The GCC WaterTech Summit
Event Date: 02nd May, 2018
Event Venue:Dubai, United Arab Emirates
Event Organizers: Gulf Learning
Contact Number (with country & area code): +91-9049570596
Email: info@gulflearning.com