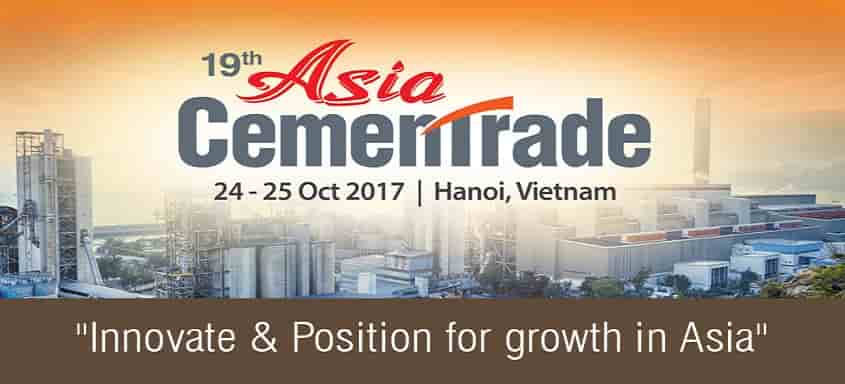 Vietnam that is recording nearly 7% annual growth is among Thailand's Siam Cement key destinations for investments. Siam Cement recently struck a deal of $156 million to acquire the entire stake in Vietnam Construction Materials, which runs a number of cement production and grounding plants across several locations in Vietnam. The move is expected to boost Siam Cement's overseas production capacity by 40%.
 The newly acquired cement facilities in Vietnam has a total capacity at 3.1 million tons – which will be Siam's largest production base outside Thailand. 
Siam Cement has also invested in other ASEAN countries that includes – cement plants in Cambodia, Indonesia and Myanmar. It is running trials at a new plant in Laos, expected to commence operations in 2017. This new plant is likely to raise the group's capacity abroad to 10.5 million tons, or nearly half of the 23 million tons it boasts at home. 
Acknowledging there is oversupply in ASEAN cement markets, Siam Cement stresses on investments in the area of "mergers and acquisitions" only. 
The company also operates a packaging plant in Vietnam through a JV with the Japanese Trade Union Confederation, or Rengo. 
It also recently acquired an additional stake in the planned Long Son petrochemical complex in southern Vietnam from Qatar Petroleum.
Contact
Hanoi,VIETNAM
Organisers: CMT Events(Centre for Management Technology)
T: +65 6346 9147
Email: grace@cmtsp.com.sg 
URL: http://www.cmtevents.com/main.aspx?ev=171027&pu=271917